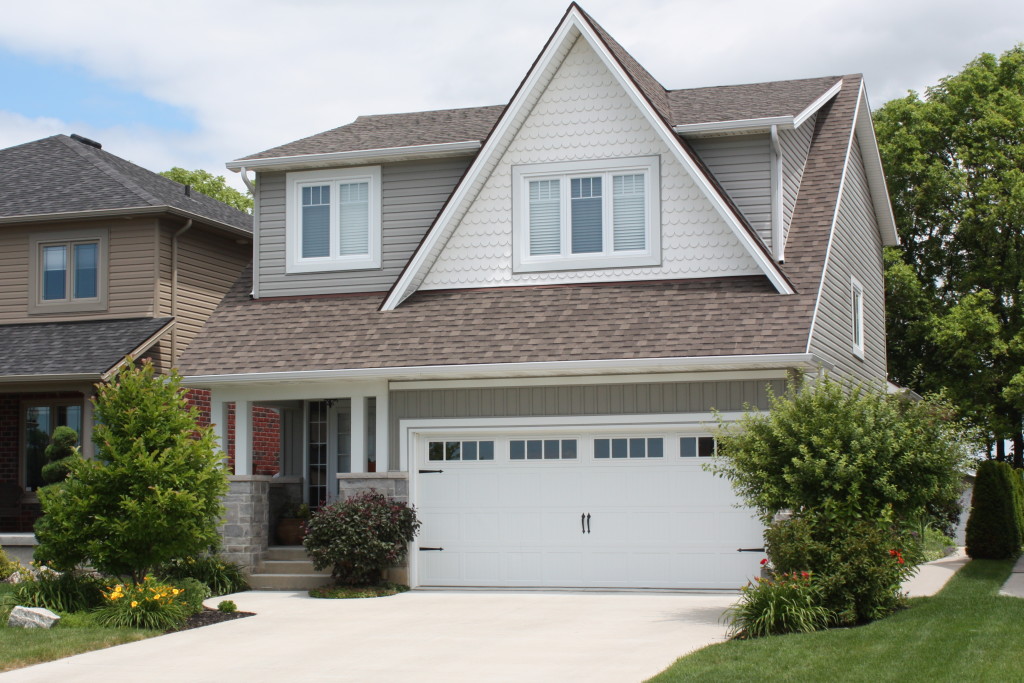 Since we began the Landings subdivision project over 10 years ago, the neighbourhood has grown to be a beautiful and friendly area. Due to the range of house styles we are able to offer, this is the perfect setting to raise a family or spend your retirement. There are many great restaurants within walking distance, a brand new municipal playground, and quick access to major highways.
At this point, we are building in two main areas. Schooner Court is on the west end of the subdivision. Backing onto a pond and walking path (leading to Michener Road), these lots are perfect for those looking for a smaller home and less maintenance. We offer both single-family and semi-detached homes in this area.
Heading north down Landings Pass, you will reach Hudson Drive. These lots are larger and many of our customers are families looking for a 3 or 4 bedroom home with lots of family space. Of course, there is still lots of variety available in the planning and we will tailor the design for your family and lifestyle.

Contact us today for details on available lots in the Landings and other areas of Chatham-Kent.
519-354-8928
multi.construction72@gmail.com